Featured posts
You see, I think I have left you somewhere in Nice, but I have already been to Paris this week…
Yes! I was in Nice last weekend enjoying glamour, beautiful architecture and the blue waters of the Mediterranean coast. What…
Thom Browne was inspired by the sport of boxing for Moncler's Gamme Bleau SS15 Menswear collection and his well…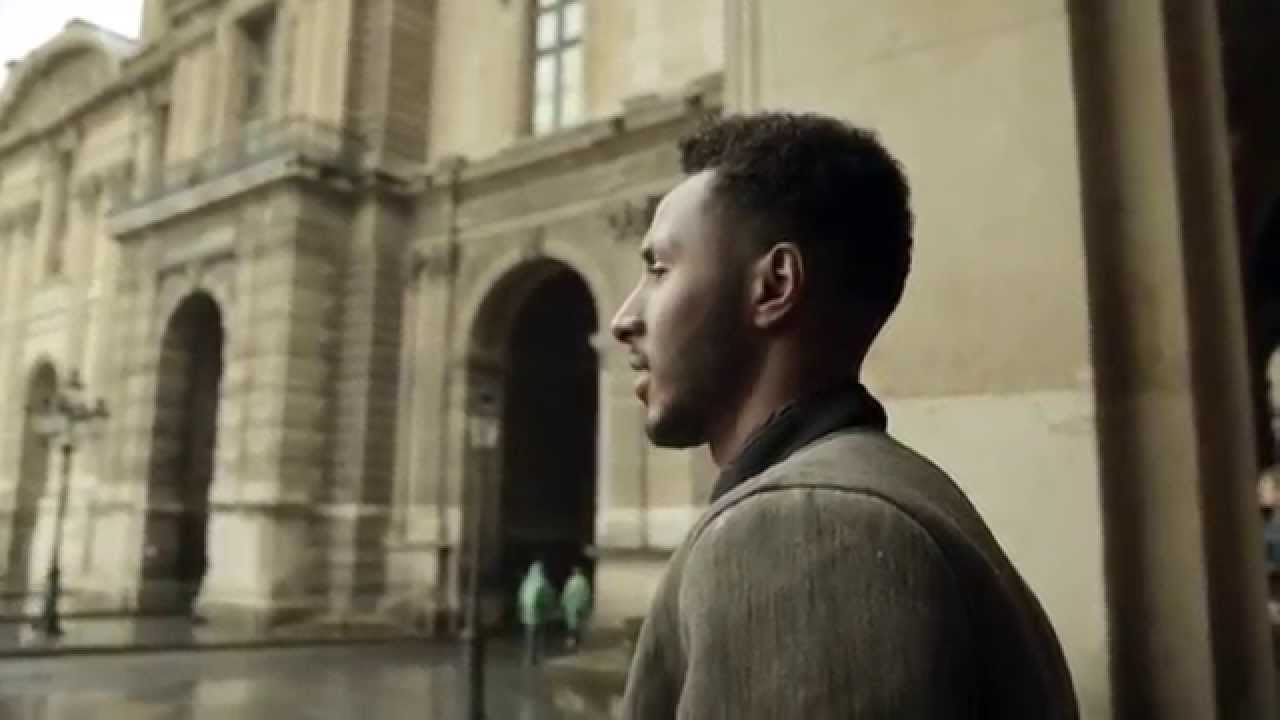 0
What would you like to do for the #first time? What are your extraordinary distant goals for 2014? This year, Vodafone will help 10 people do something amazing  for the very first time across the world. Whether you are planning a film premiere, organising a family reunion in another continent, flying a military plane or…
 I feel Confidence, excitement, thrill… then I must endure Nerves, sweat, nausea… finally A rush, a charge, stimulation… ecstasy Backstage photos: Jeff Porto , Poem: Alex L.
If there's one thing that I have always struggle with living in London is space. It sounds bazaar, I know, but after having been working in the fashion industry for several years now, space for my collections of books, valuables and mostly clothes has always been a problem.  While storage companies used to sound unfashionable…
Suit: Reiss, Shirt: Evocha, Tie: Hardy Amies, PocketSquare: indposhiv, Sunglasses: Dsquared2, Loafers: Arthur Sleeps Photos: Alice Zielasko What's better than a sunny day in London and a new pair of designer sunglasses ? Luckily I got to have both yesterday and Alice (aka Alice Point) took few shots of me after our coffee catch up…
Well… let me start by taking a guess: This luxurious backpack collection by FENDI is going to be the hottest trend for Spring / Summer 2015. An easy, breezy attitude and a healthy positive state of mind pervades the new FENDI menswear collection seen last night during Milan Fashion Week. The summery palette includes khaki,…
Ermenegildo Zegna Couture Spring – Summer 2015  Dolce & Gabbana Spring – Summer 2015 Today was my first day at Milano Moda Uomo, after my short stay at Firenze for Pitti! It was a fantastic kick-off to the SS15 season with shows from Ermenegildo Zegna and Dolce & Gabbana. Stefano Pilati combined apparent contradictions and developed…
When we are no longer able to change a situation - we are challenged to change ourselves.
Viktor E. Frankl